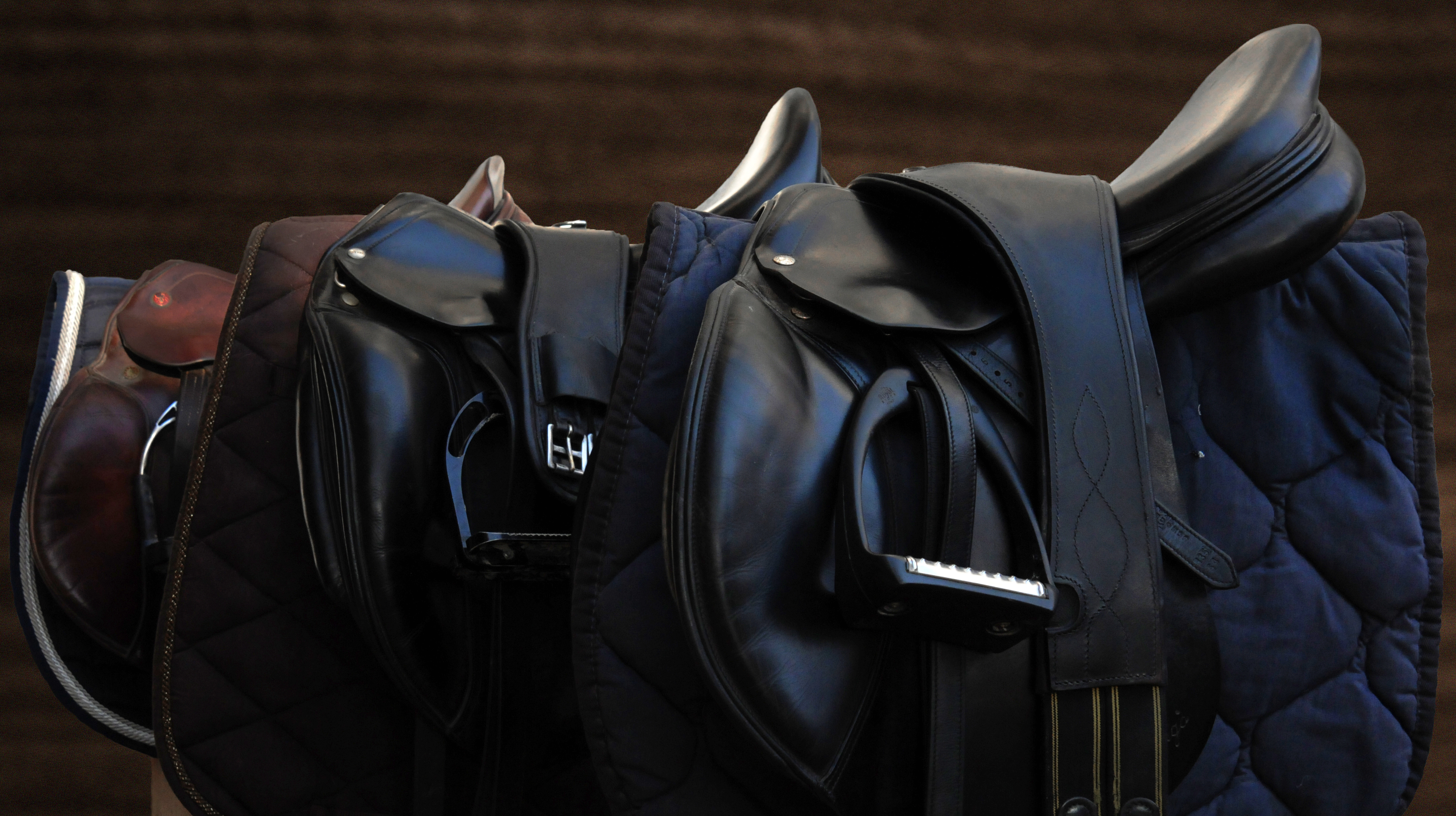 Tack and Equipment
---
How does the course work?
What you will learn
For almost as long as humans have used horses for riding, they have used some form of saddles. Over the millennia, saddles have evolved to provide a rider with an ideal combination of stability and freedom of movement on a horse's back. There are many different types of saddle in use around the world today. English saddles are used for many equestrian competitive disciplines such as jumping, dressage and eventing, and they are also a popular choice for leisure riders in many parts of the world. In this course, you will learn about:
how saddles evolved from simple cloths to the saddles we use today;
the materials from which saddles are made;
the parts of the saddle;
the different styles and uses of English saddles; and
other equipment that is used together with an English saddle.