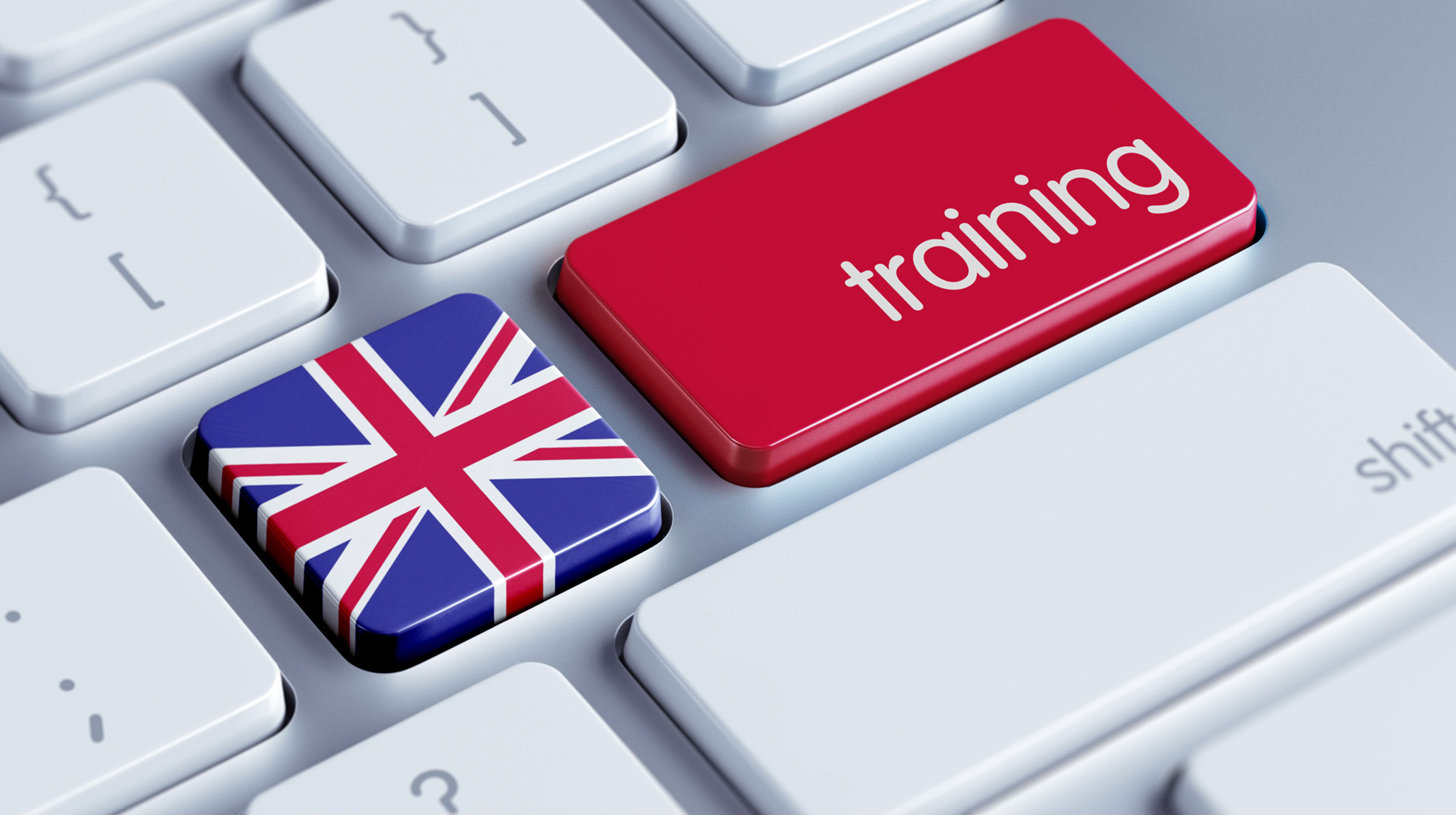 FEI Campus translate
English language training
---
English language training for FEI Officials and Grooms
All FEI Officials are expected to speak and write English. Good command of English ensures that Officials communicate properly with all stakeholders in order to guarantee a level playing field at FEI Events.
The FEI is aware that this requirement is not always easy to fulfil for quite some FEI Officials, due to culture, personal circumstances, and availability of English language training.
Furthermore, with Grooms being such important key players of our sport, the FEI is happy to support all Grooms willing to improve their English proficiency.
In this section, FEI Officials and Grooms have the opportunity to learn spoken and written English online. This service is provided by a company, called "Rosetta Stone", one of the most powerful, award winning and intuitive language training programmes around.
The FEI offers all FEI Officials and Grooms who are in need of language training a one-year subscription for a subsidised price!
How it works?
In case of interest, please contact the FEI Campus Team by using the following email address: english@fei.org
Please make sure to mention your FEI ID in your email.
The FEI will review your application.
The FEI will come back to you with the conditions and further processes.
Enjoy learning!
How does the course work?
What you will learn
Rich audio and video content and engaging lessons and activities enable FEI Officials and Grooms to learn at their own pace.
For beginning learners, the focus is on fundamentals with skills developed in carefully sequenced lessons that emphasizes speaking right from the start;
Advanced learners explore more sophisticated everyday language and job and industry specific topics with targeted instructions that directly links language training to future productivity;
Intermediate and advanced English learners improve business communication skills by accessing business and culturally relevant content including extended speaking and writing activities.