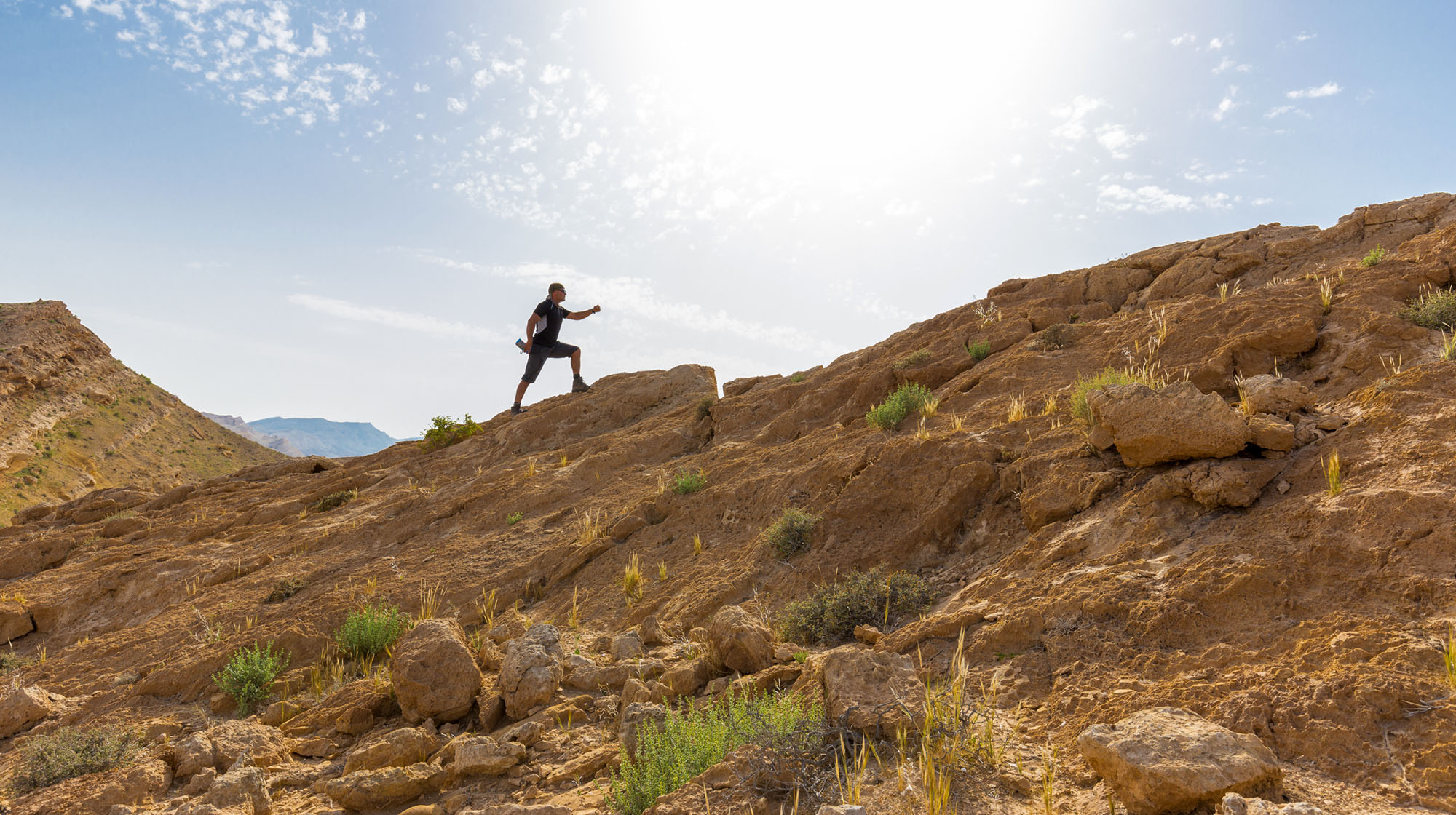 Human Training
ITA Webinar: Values, Rights and Responsibilities
---
Third webinar of a five-part series hosted by the International Testing Agency (ITA).
This session will focus on values, rights and responsibilities. Kady Kanouté Tounkara OLY, Chair of the WADA Education Committee, will speak of personal and sport values, and how these affect decision-making. Olya Abasolo OLY, will cover the Principle of Strict Liability as well as athletes' rights and responsibilities. All athletes' voices and experiences need to be heard in order to generate meaningful conversations about clean sport and the anti-doping system. So this edition is unique – Sharad Kumar and Søren Johansson, two athletes who have been sanctioned for anti-doping rule violations, will also speak about their personal experiences.
How does the course work?