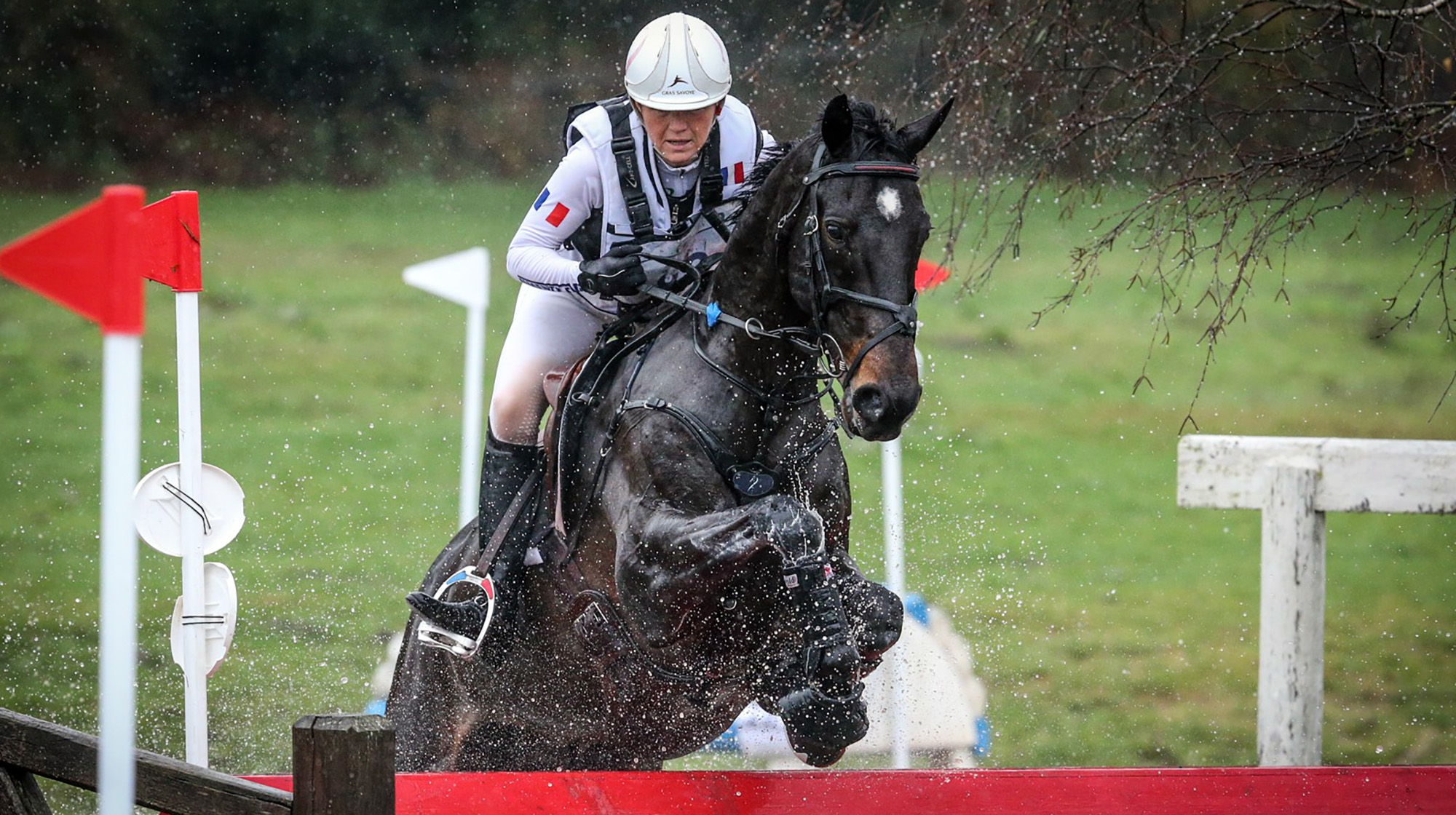 Eventing
Eventing webinar - Serious Incident Management Plan
---
Context
The Cross Country Test constitutes the most exciting and challenging all-round test of riding ability and horsemanship where correct principles of training and riding are rewarded. This test focuses on the ability of Athletes and Horses to adapt to different and variable conditions of the Competition (weather, terrain, obstacles, footing, etc.) showing jumping skills, harmony, mutual confidence, and in general "good pictures".
This test requires by all involved special awareness and acceptance of a certain level of risk inherent to the particular challenging and exciting nature of the test.
As professional FEI officials it is our responsibility to ensure we not only minimise the risk, but when an accident does occur, we are as prepared as possible to provide the best medical and veterinary care quickly and manage the situation from start to end, no matter how serious. This webinar course has been created to assist you to get a better understanding of the SIM Plan, how it works, who is involved.
Geoff Sinclair, Chair of the Risk Management Steering Group, Member of the Eventing Committee, and FEI Level 3 TD, will be your host.

Course main topic & objectives
This programme provides you with some key information related to the Eventing Serious Incident Management (SIM) Plan, it will help you to achieve the following outcome :
A better understanding of the step by step approach
Important elements to focus on

Target audience
Eventing Officials and anybody interested to get a better understanding on how incidents are dealt during Cross Country Day.
How does the course work?
Online Course NO certification
What you will learn
The video details the plan used when a serious incident occurs during the Cross Country Test. At the end of this programme, you will be familiar with how things are dealt, who is involved, and be confident with the procedure in place, which is detailed below:
PLANNING MEETING to check everybody knows their role in case of an incident
ACTIONS DURING A SERIOUS INCIDENT: proper planning to ensure an incident is handled as quickly as possible in the best interest of the Horse and Athlete
SIM MEETING or Coordination with the Team
PRESS CONFERENCES/FAMILY LIASON: use pre prepared press statement
DEBRIEFING: how to "learn" from a serious incident to help to avoid a serious incident in the future