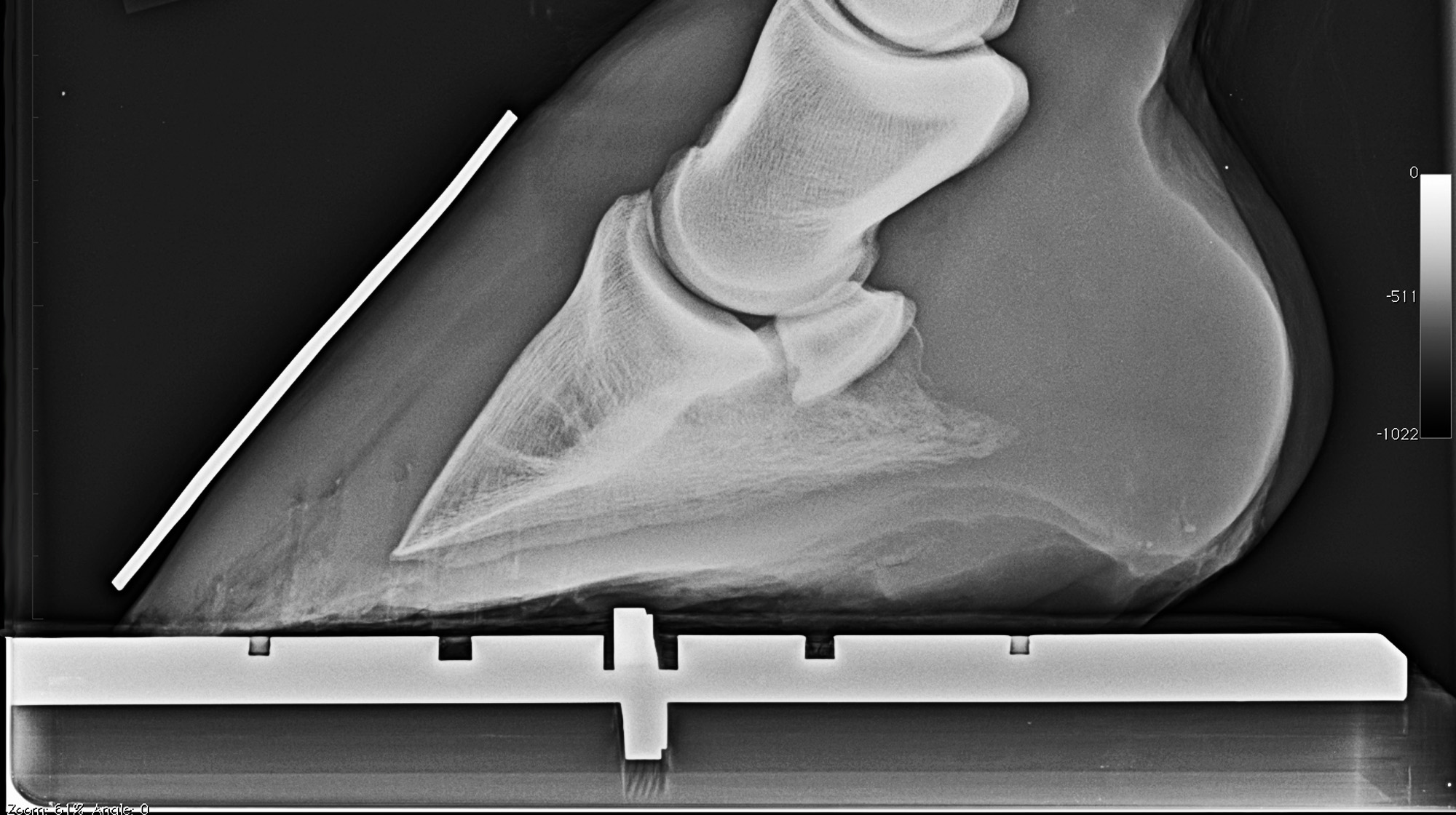 Equine Health
---
How does the course work?
What you will learn
Laminitis is one of the most widespread and serious disease of horses' hooves. In this course you will learn about:
the many different causes of laminitis;
what happens in the hoof of a horse with laminitis;
the signs of laminitis and how it can be diagnosed;
how horses with laminitis can be treated; and
the outlook for horses with laminitis.