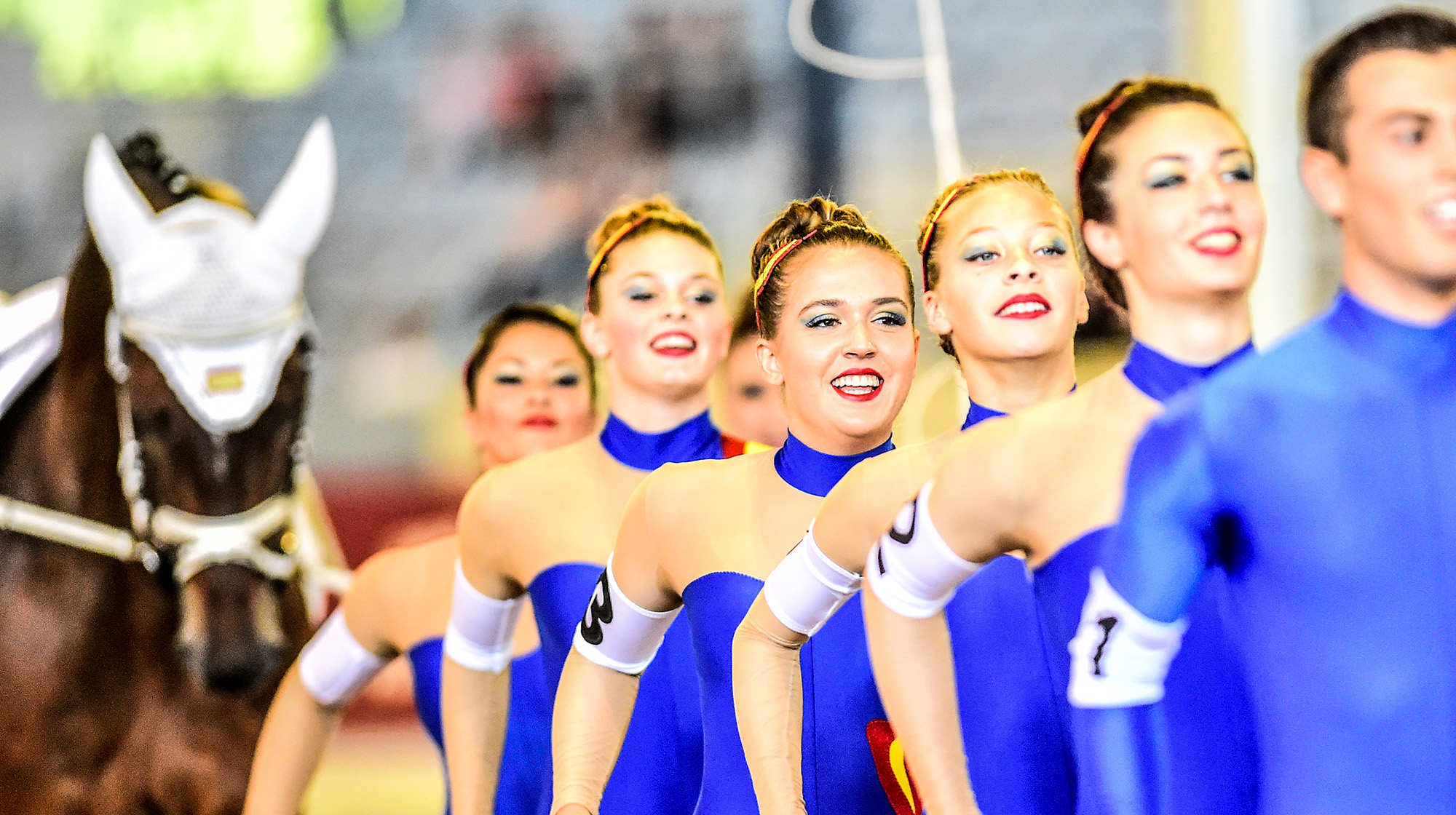 Vaulting
---
The Level 1 course is the entry level to judging at international events and prepares Vaulting passionates to become qualified FEI Vaulting Judges. This course gives an overview of the Vaulting Sport, the different competitions, the Vaulting exercises and how to score them. This course also teaches you the fundamentals of Horsemanship and everything you need to know about the Horse with regard to the Vaulting discipline. The FEI has established a syllabus, specific course material and exams in order to educate aspiring FEI Judges. 
How does the course work?
What you will learn
This Level 1 course will introduce you to the judging of Vaulting events at international level.
It will help you to understand:
the Vaulting sport and the different competitions;
the FEI; the world governing body and its Rules and Guidelines for Vaulting;
the aspects of horse gaits;
lunging;
the importance of the training scale;
biomecanics, the basis for all exercises in the Vaulting sport;
the execution and optimum technique of Compulsory exercises;
the Freestyle exercises;
artistic scores;
the technical test and exercises;
and ultimately how they are scored.