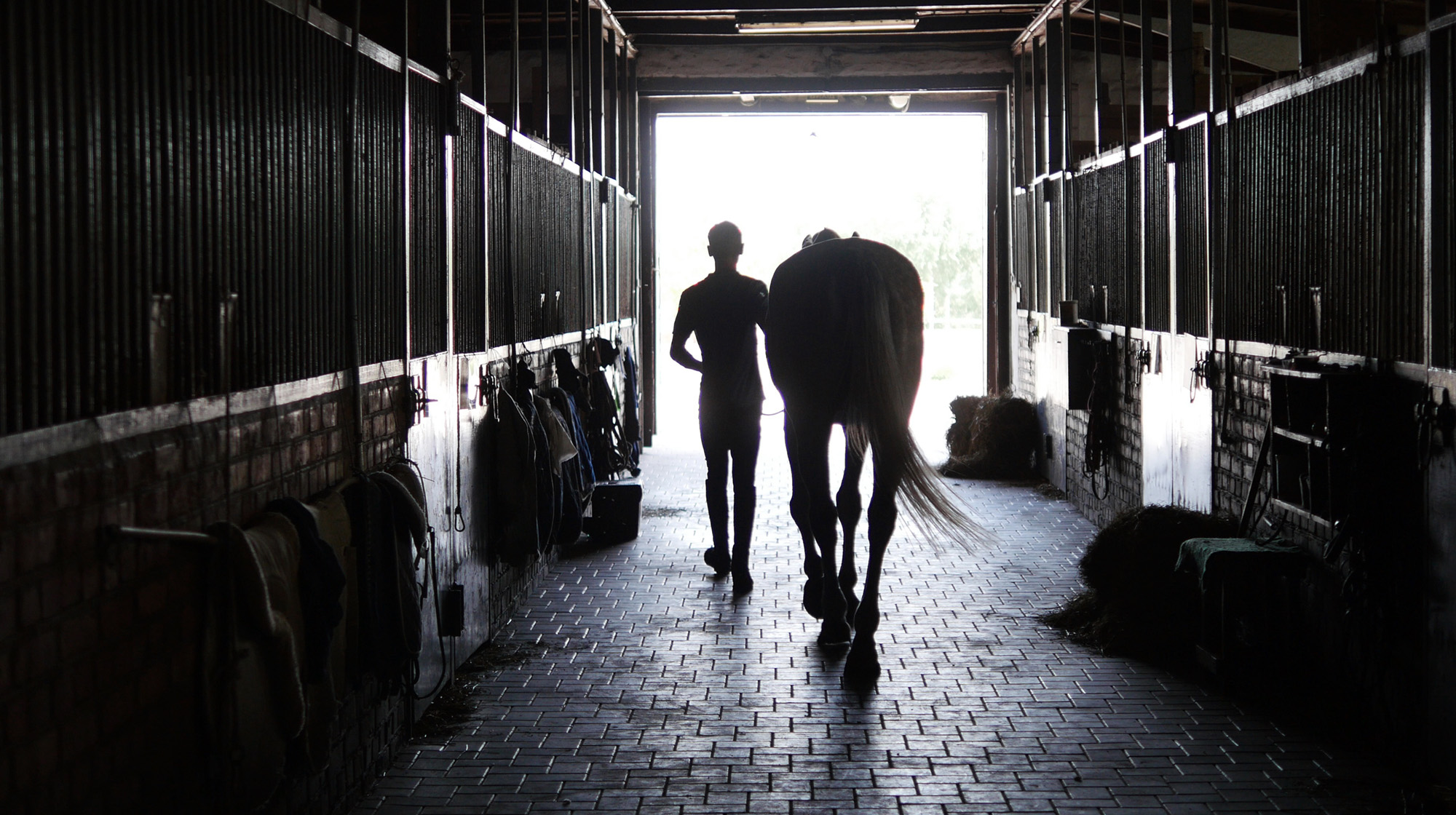 Human Training
---
Fully revised versions of the World Anti-Doping Code and FEI Anti-Doping Rules for Human Athletes (ADRHA) came into effect on 1 January 2021. This course has been updated accordingly.
Welcome to the Anti-Doping Course for Human Athletes. This programme provides FEI Athletes (riders, drivers, vaulters, lungers) with key knowledge to compete "clean", avoid unintentional anti-doping rule violations, and understand a complex and demanding anti-doping environment. Athlete support personnel (such as FEI Officials, parents, trainers, medical personnel and other members of the athletes' entourage) are also strongly encouraged to take this course as they too, have obligations under the anti-doping rules.
Thank you for taking the course and please give us your feedback !
How does the course work?
What you will learn
By the end of this course, you will:
Understand why human doping is a problem
Understand how the human anti-doping system works at global and FEI levels
Understand why substances and methods are included in the Prohibited List for humans, and how to check whether a substance/method is prohibited
Know when and how athletes must check their current therapies against updates to the Prohibited List
Know the conditions under which prohibited substances/methods may be used for legitimate medical reasons
Understand the health and safety impacts of steroid use; recreational drug use, and substance abuse
Understand the risks posed by supplements use, and how alternatives can be found
Know what happens when an athlete is tested and what are the athlete's rights and responsibilities
Be familiar with the 11 categories of anti-doping rule violations, their possible sanctions and other consequences
Understand that athlete support personnel may also be liable for anti-doping rule violations
Know how to report doping and stay up-to-date in a fast evolving world
Have the tools necessary to comply with your anti-doping obligations as an athlete, and know where to reach out in case of doubt
Course format
Online
The course is divided into 10 chapters, most of which end with a quiz to be completed before moving to the next section. With the quizzes, you have an opportunity to learn more actively and see concrete examples of the concepts presented in the course. There is no minimum grade to "pass" the quizzes, and you can chose to take them as many times as you like. Once you have gone through all sections of the course, you will receive a completion certificate.